Posted on
July 28th, 2019 at 8:56 am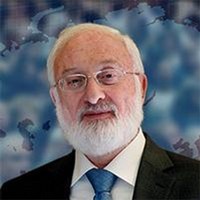 Michael Laitman, On Quora: "What is the difference between a spiritual Jew and a Jew of the flesh?"
A Jew of the flesh: we can see Jews living in and between different countries. They have no problem doing so, even though they feel different in their various countries of residence.
A secular Jew is like any secular person who lives according to the cultures and norms of their respective society.
A religious Jew is one concerned with observing religious laws.
A spiritual Jew is concerned with the revelation of the Creator (the force of connection, love and bestowal) to His created beings in this world.